About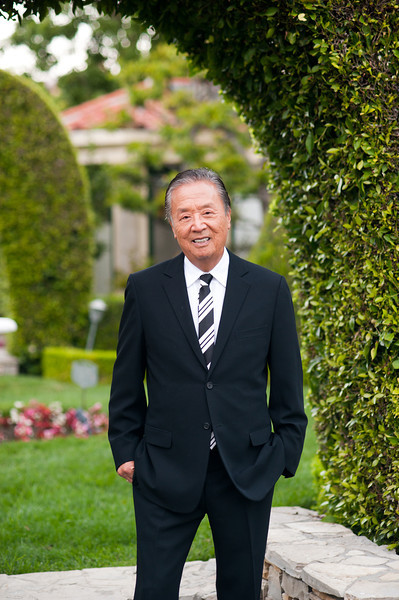 The author of An Extraordinary Life: A Memoir of a Global Citizen, George Namkung is the very definition of entrepreneurial spirit. Born in Shanghai to Korean parents, George was raised in Hong Kong and Tokyo at British, American, and Japanese schools. This diverse background led to George's love for travel and international business. As a teen, he started collecting and selling American comic books in what would be his first foray into business.
After college, George moved to San Francisco, where he met his Irish wife Joanne. They later settled in Orange County, California to start his full-service promotional marketing agency, Namkung Promotions Inc., in 1978. Known worldwide as a leader in its industry, Namkung Promotions' client base included quick service restaurants, full service restaurant chains, cereal companies and multi-national packaged goods companies.
Giving back has always been a top priority for George. He served as a Big Brother to two boys in the San Francisco Bay Area and taught Junior Achievement classes at Rancho San Joaquin Middle School in Irvine, California for more than 20 years. In 2004, George completed a life long dream of visiting Africa, and reaching the top of Mount Kilimanjaro. After touring local Tanzanian schools, George was compelled to start Kids of Kilimanjaro, a nonprofit school lunch program that served more than 15,000 children until it was absorbed by the United Nations' World Food Programme.
He's been profiled in Fortune Small Business, Orange County Register, Daily Pilot, The Huffington Post and Orange County Business Journal, and has shared motivational and business talks at University of Southern California, University of California at Los Angeles, University of San Francisco, University of California at Irvine and Ohio State University. George is a proud father and grandfather who enjoys playing tennis, traveling and looking for the next adventure in his spare time.
Learn more about George's SPEAKING topics.
Learn more about George's CONSULTING expertise.
Photo by Candice Benjamin